Data Center Technology Services
Our hosting platform is optimized to support multiple PHP-MySQL-based CMS and CRM applications. Should you choose to build your site with a CMS, we offer free installation of the most popular ones such as: WordPress, Drupal, Joomla, and more.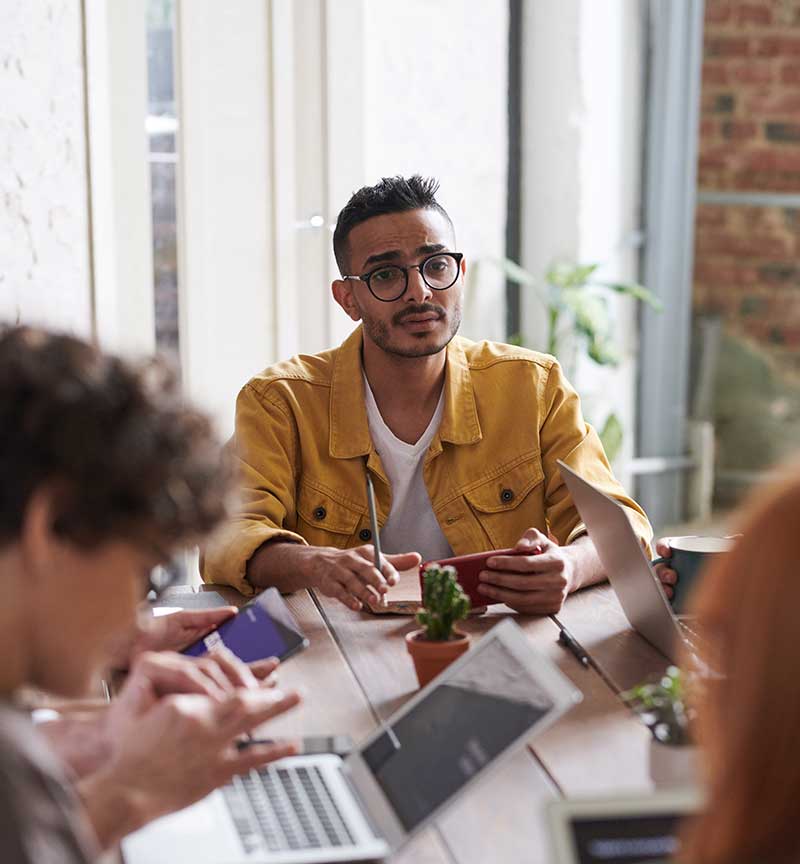 Build CRM, Project Software, Job Management and more built into your website
Worry free hosting services with access to upload content and images
If you are planning on building an online store, our hosting plans offer an integral ecommerce solution. Starting with the free installation of the shopping cart of your choice: WooCommerce, Magento, Prestashop, or OpenCart and adding free features such as SSL, daily backups and more to the bundle.
Technology consulting
Ultra-fast websites & Top-notch security
Our hosting platform is built on Google Cloud and uses its ultra-fast network and SSD persistent storage. On top of it we add our own server setup with multiple custom speed optimizations.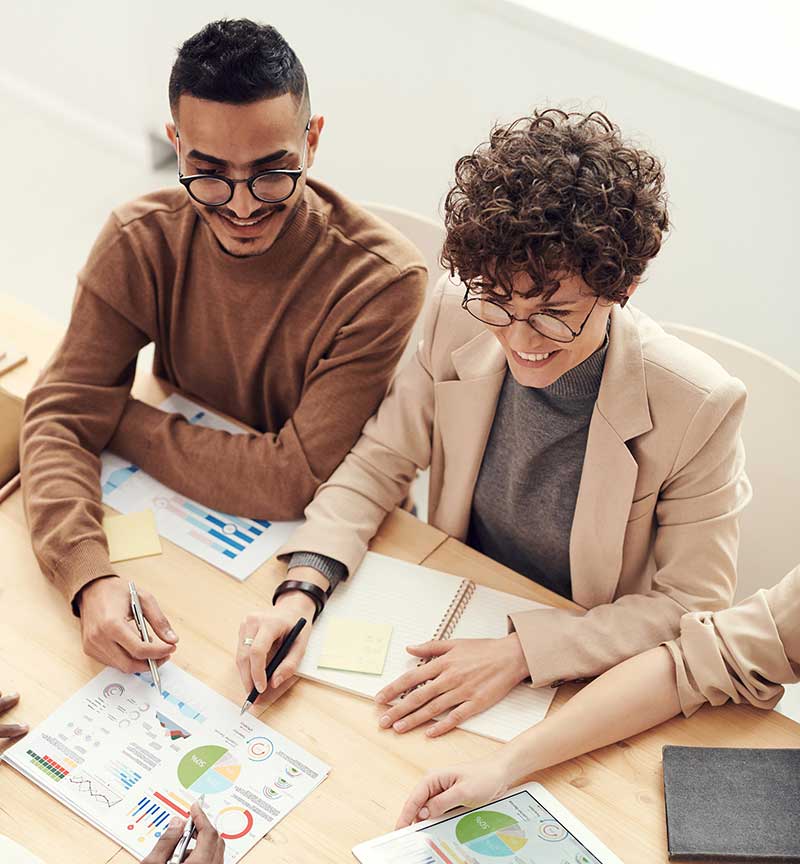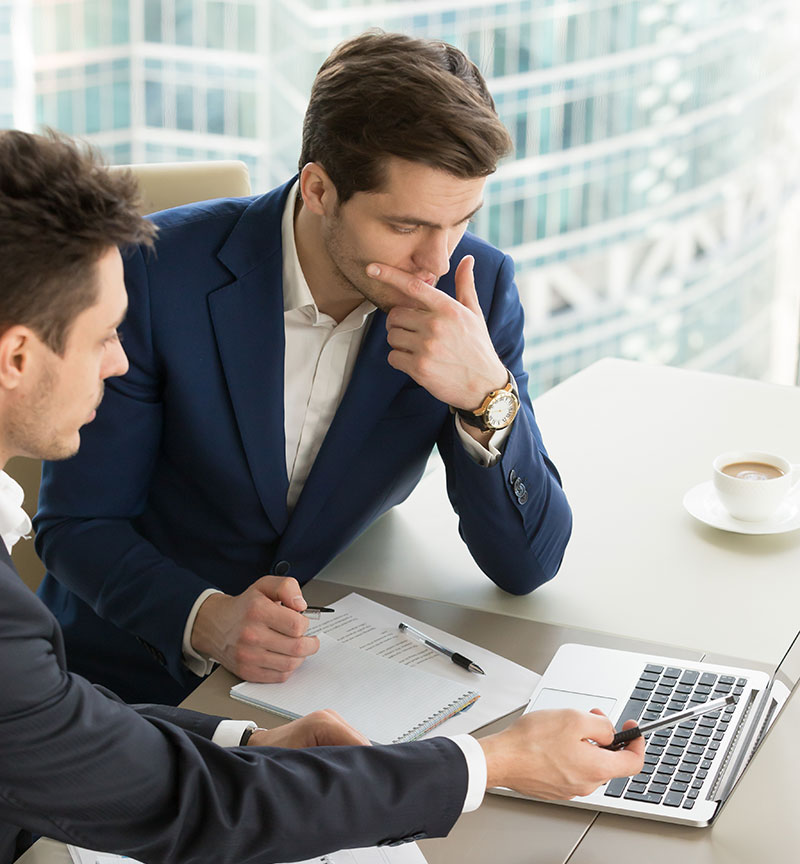 Reliable email service & Easy management of your site
Web hosting essentials for your start-up
Easily manage your site built on the most popular Content Management Systems such as Joomla, Magento, WordPress, Create an unlimited number of email accounts with your own domain check your email from anywhere with our friendly webmail clients. We've added SpamExperts to protect you from SPAM.

Do you have any project?
We have been providing excellent business service about ten years. Contact Us for your next project